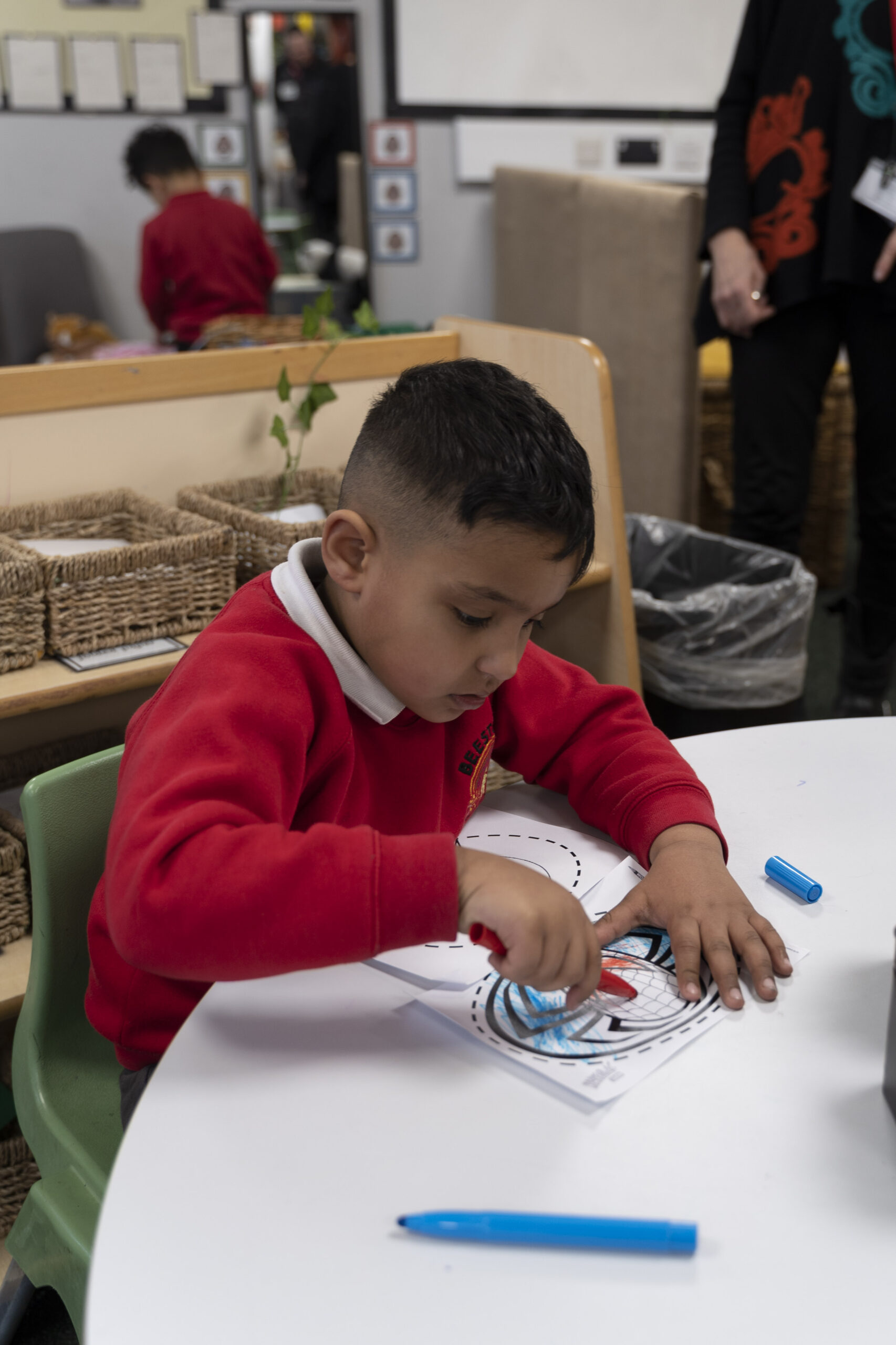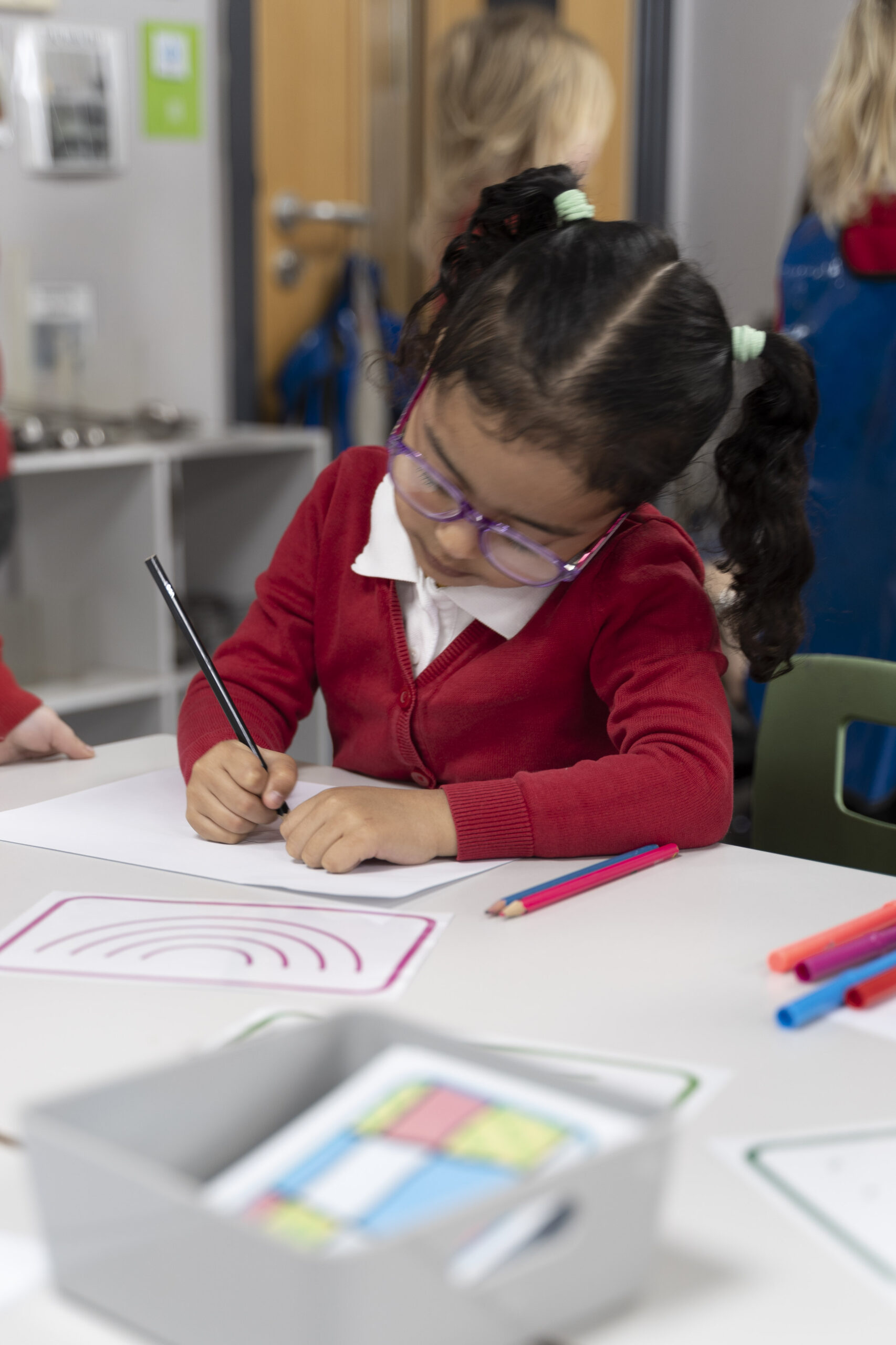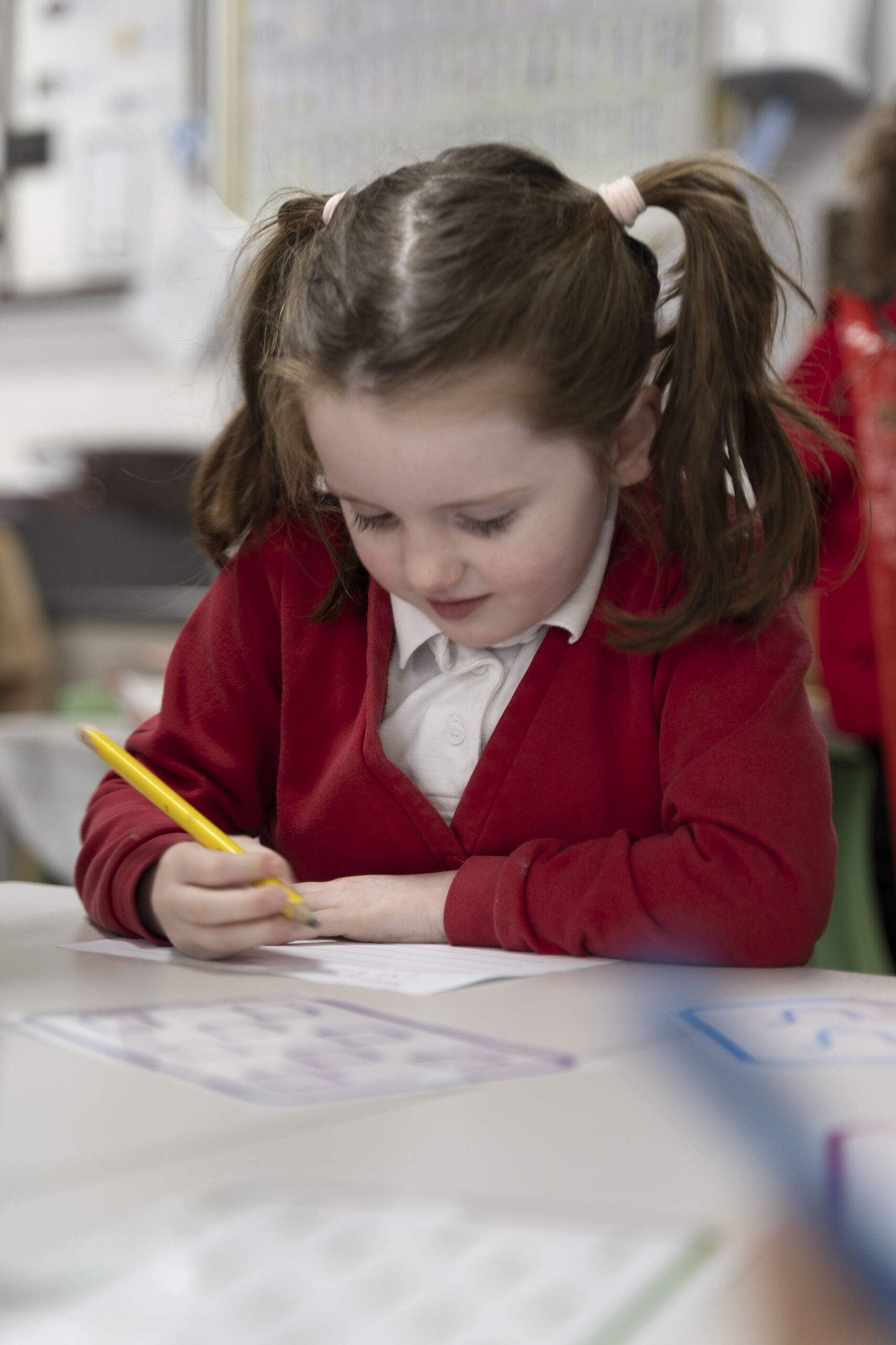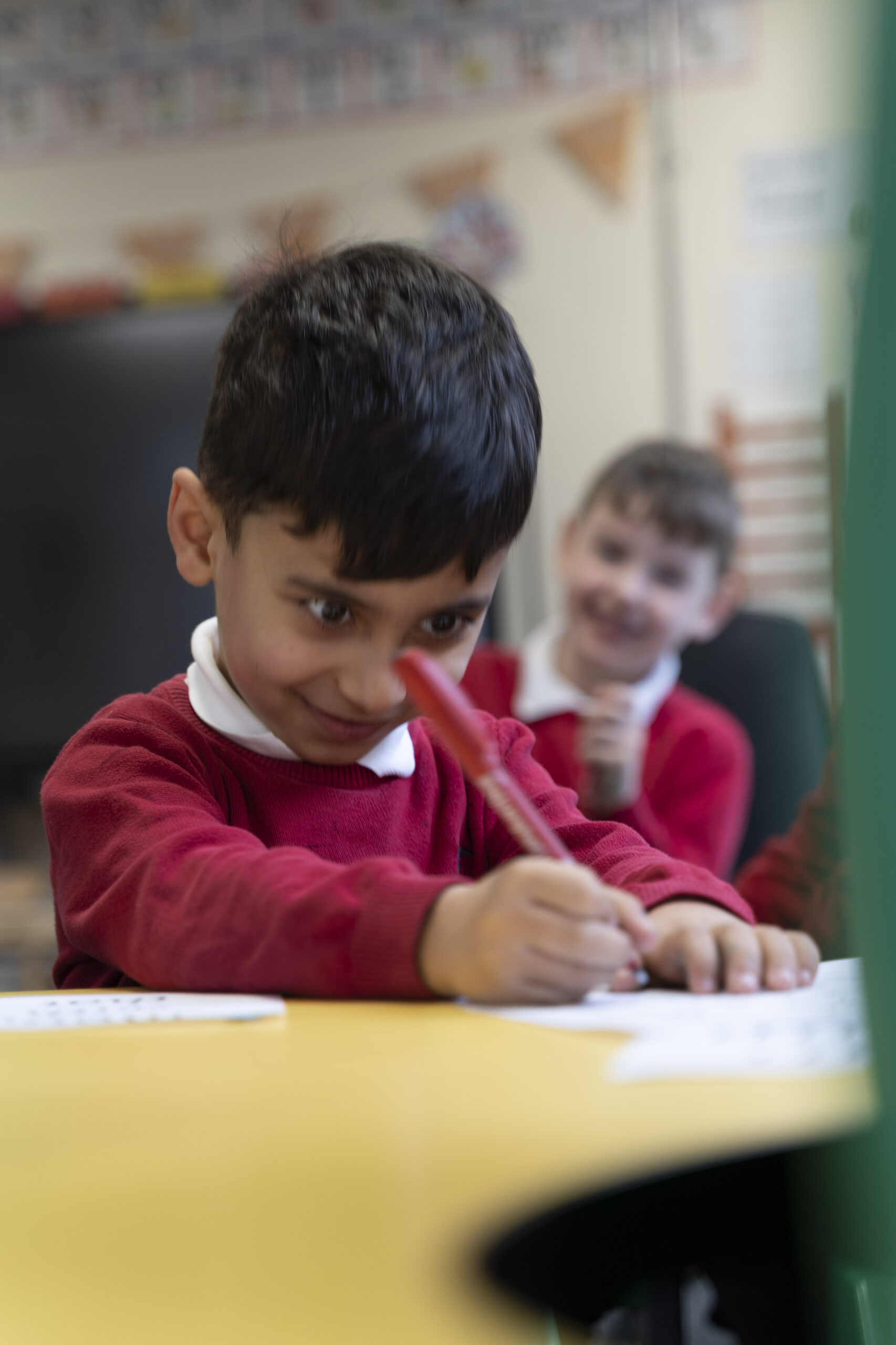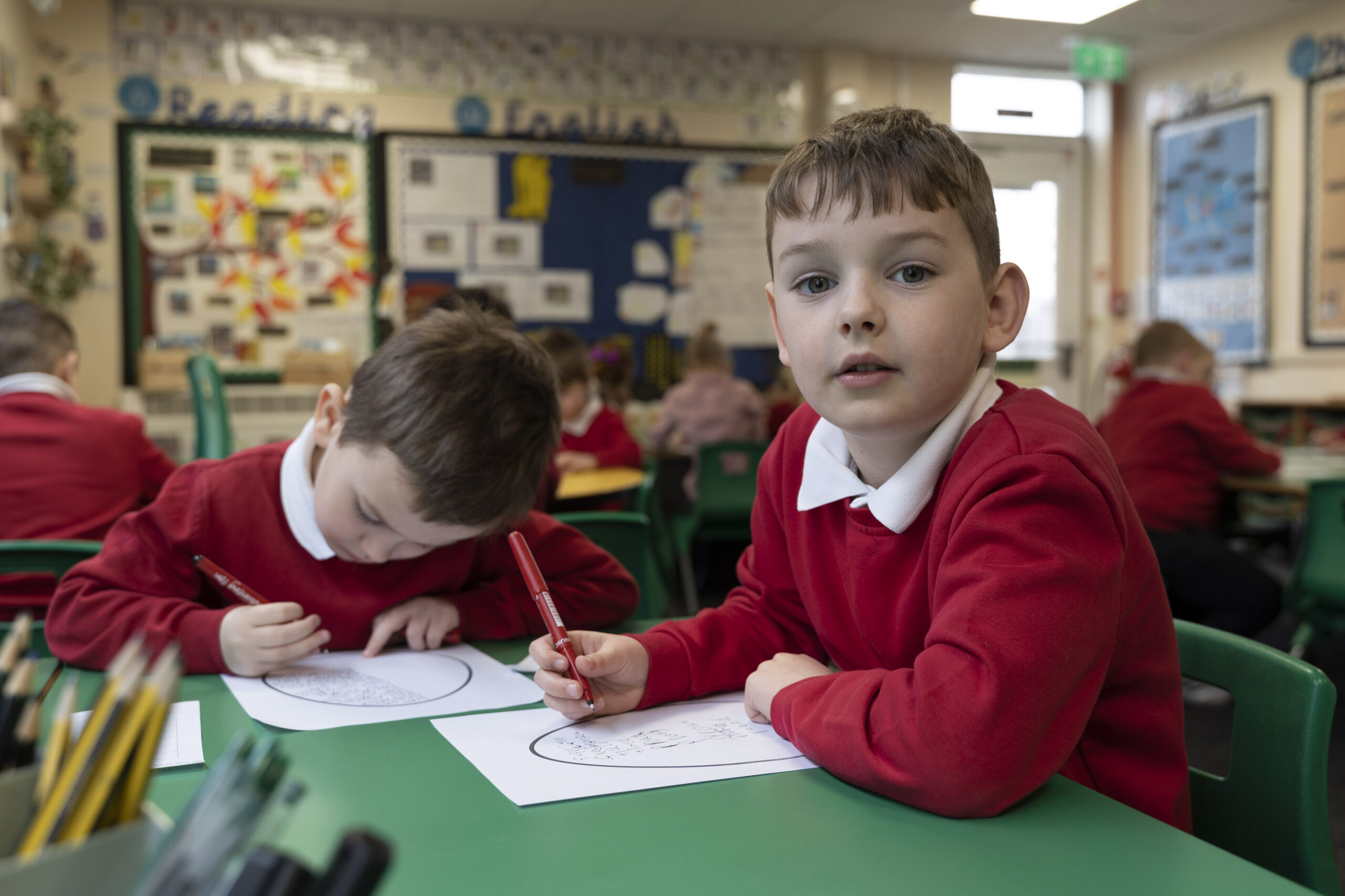 The English curriculum at Beeston covers written English, spoken language, grammar, punctuation, spelling and reading. On this page we have outlined these key areas and provided some useful resources to support your child with the English curriculum.
Writing:
Pupils at Beeston have daily English sessions which involve work towards a written outcome. This may include drama, reading, speaking and listening activities as well as the writing activities themselves. We follow the National Curriculum and aim to develop our pupils' technical abilities, engaging them in the processes of writing.
The document below shows the English programme of study taken from the National Curriculum: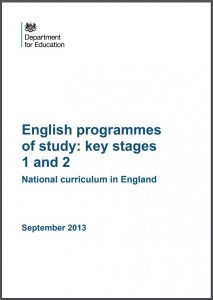 The curriculum places great emphasis on punctuation and grammar. We have therefore included a link to a glossary of the terms which children will need to be familiar with by the end of Year 6: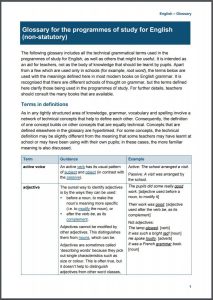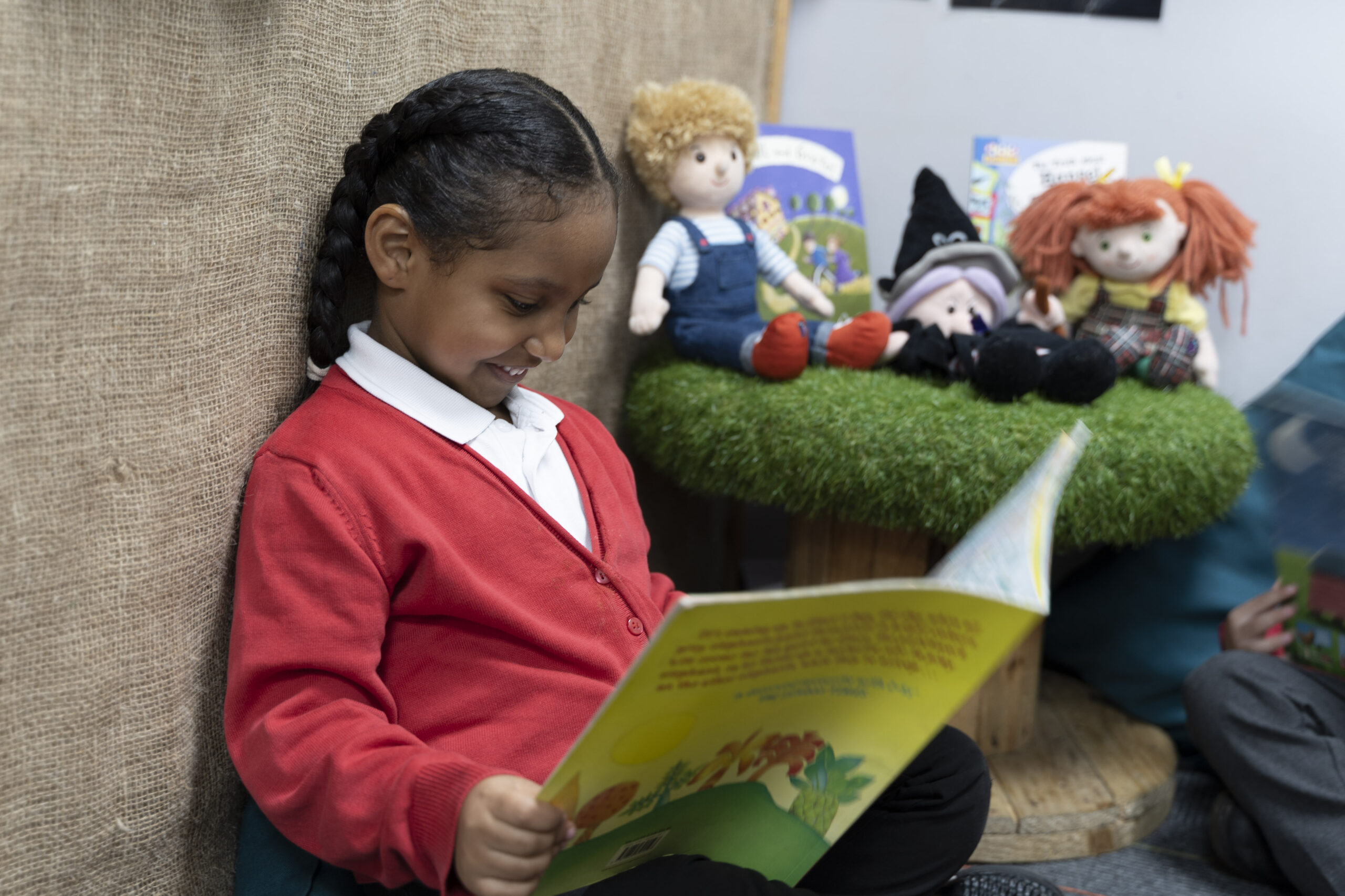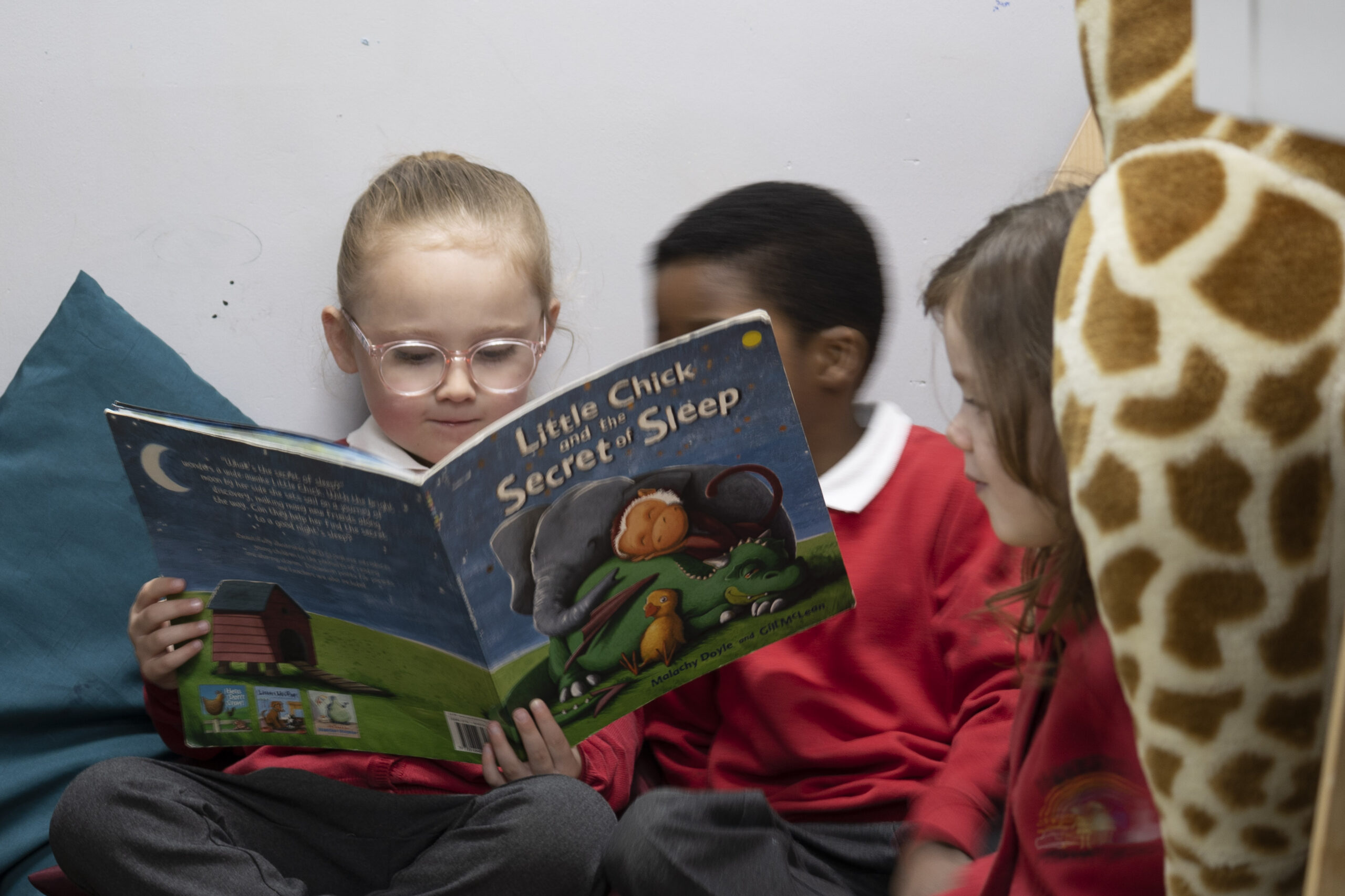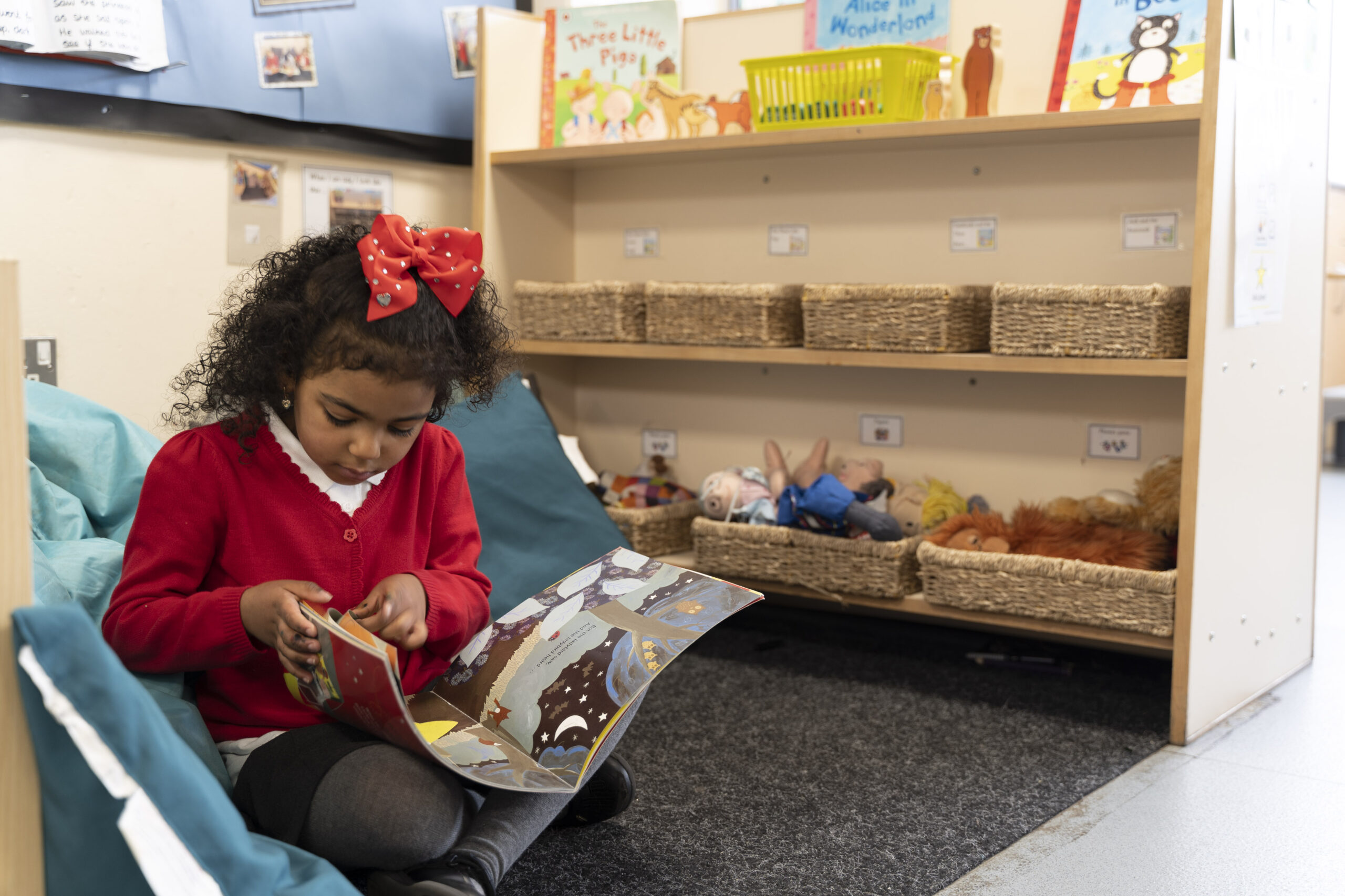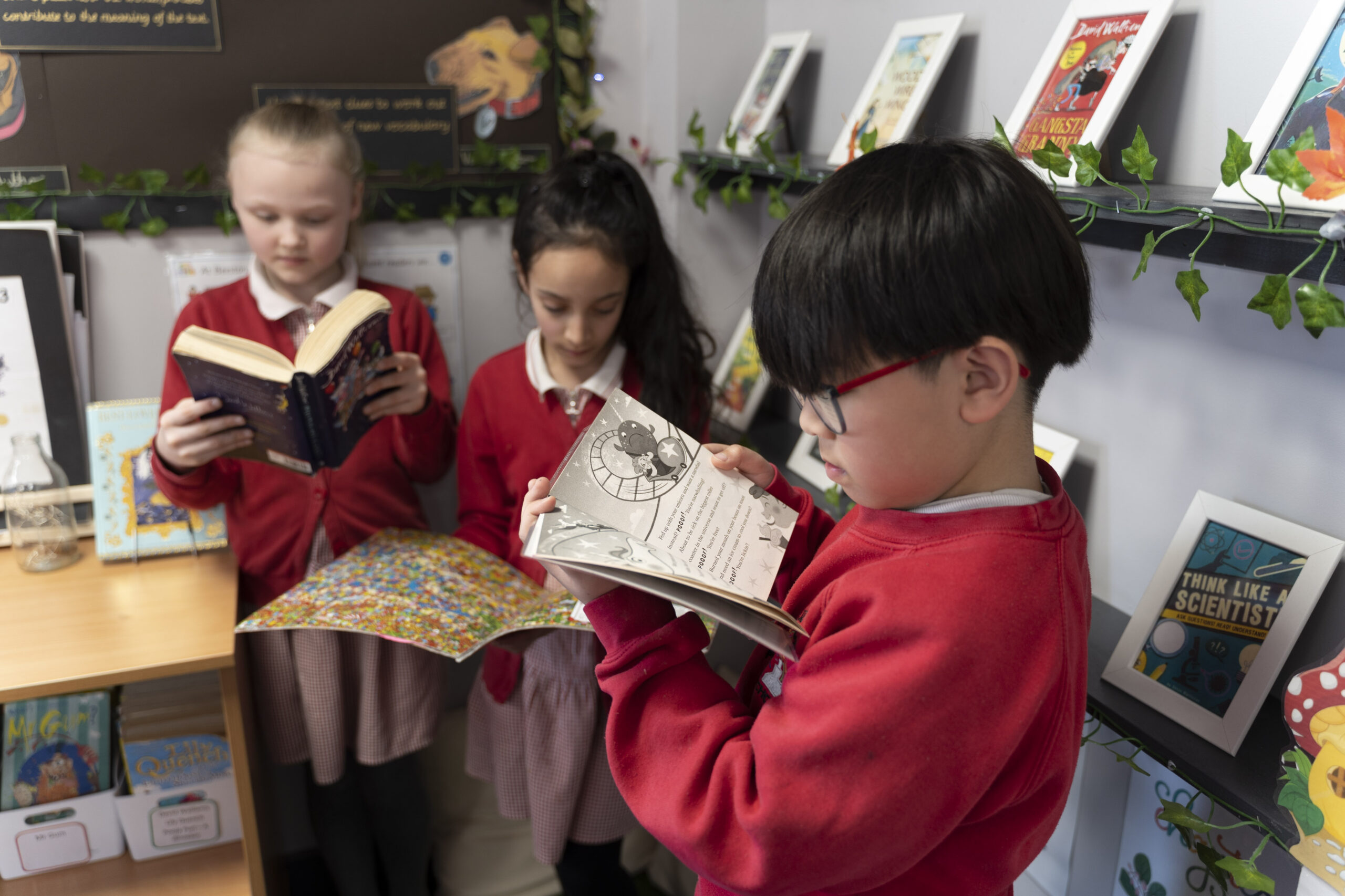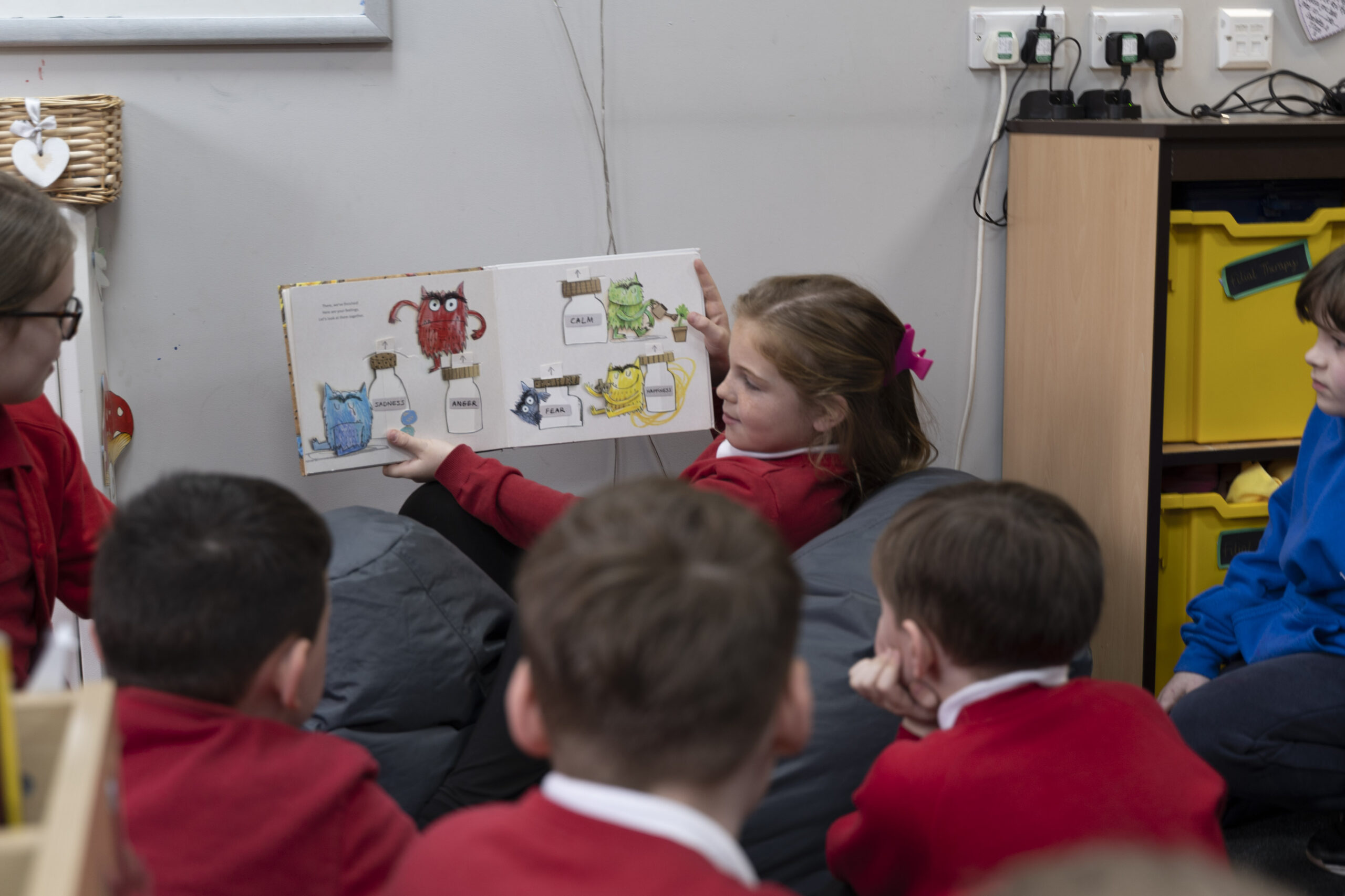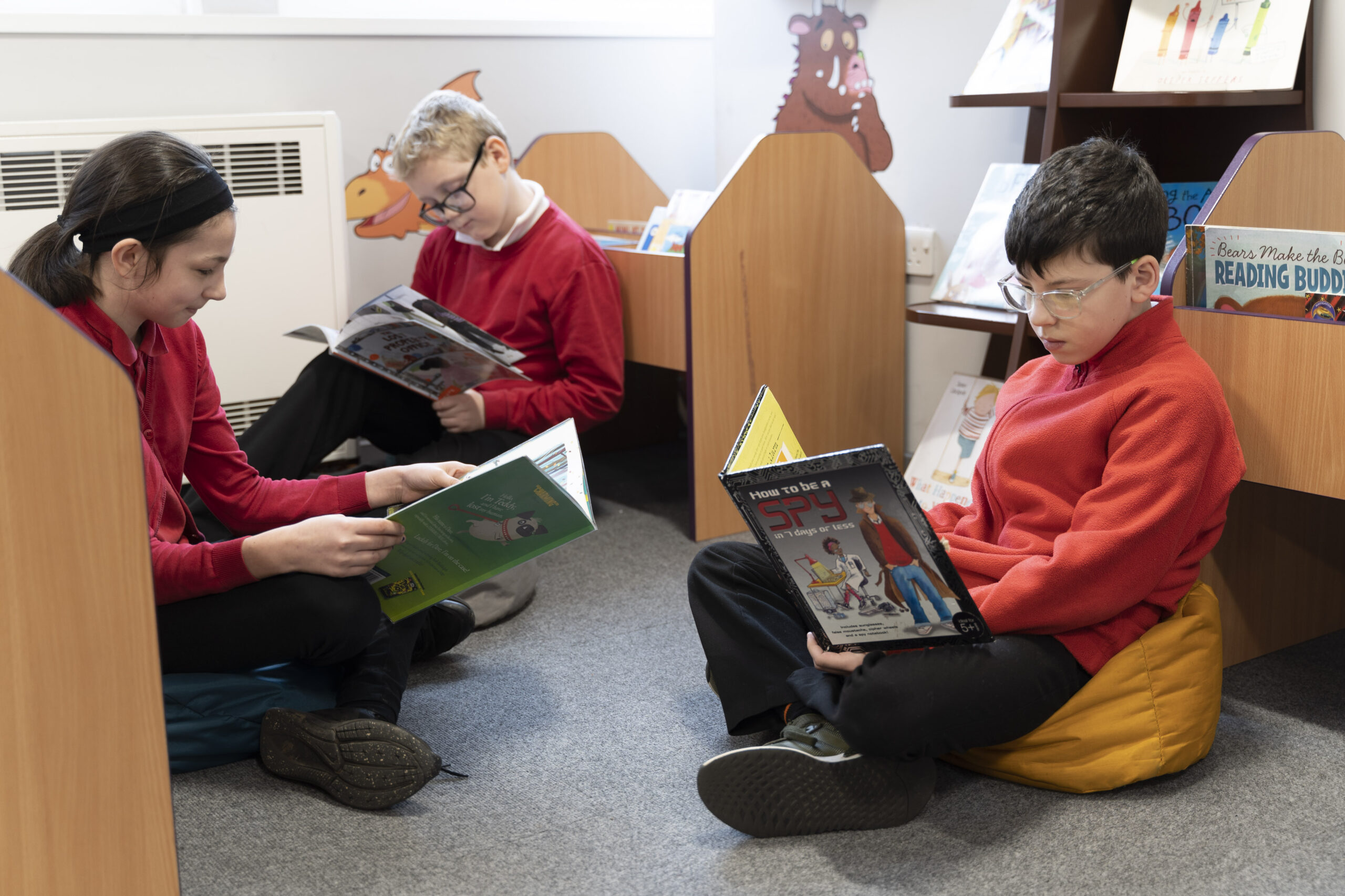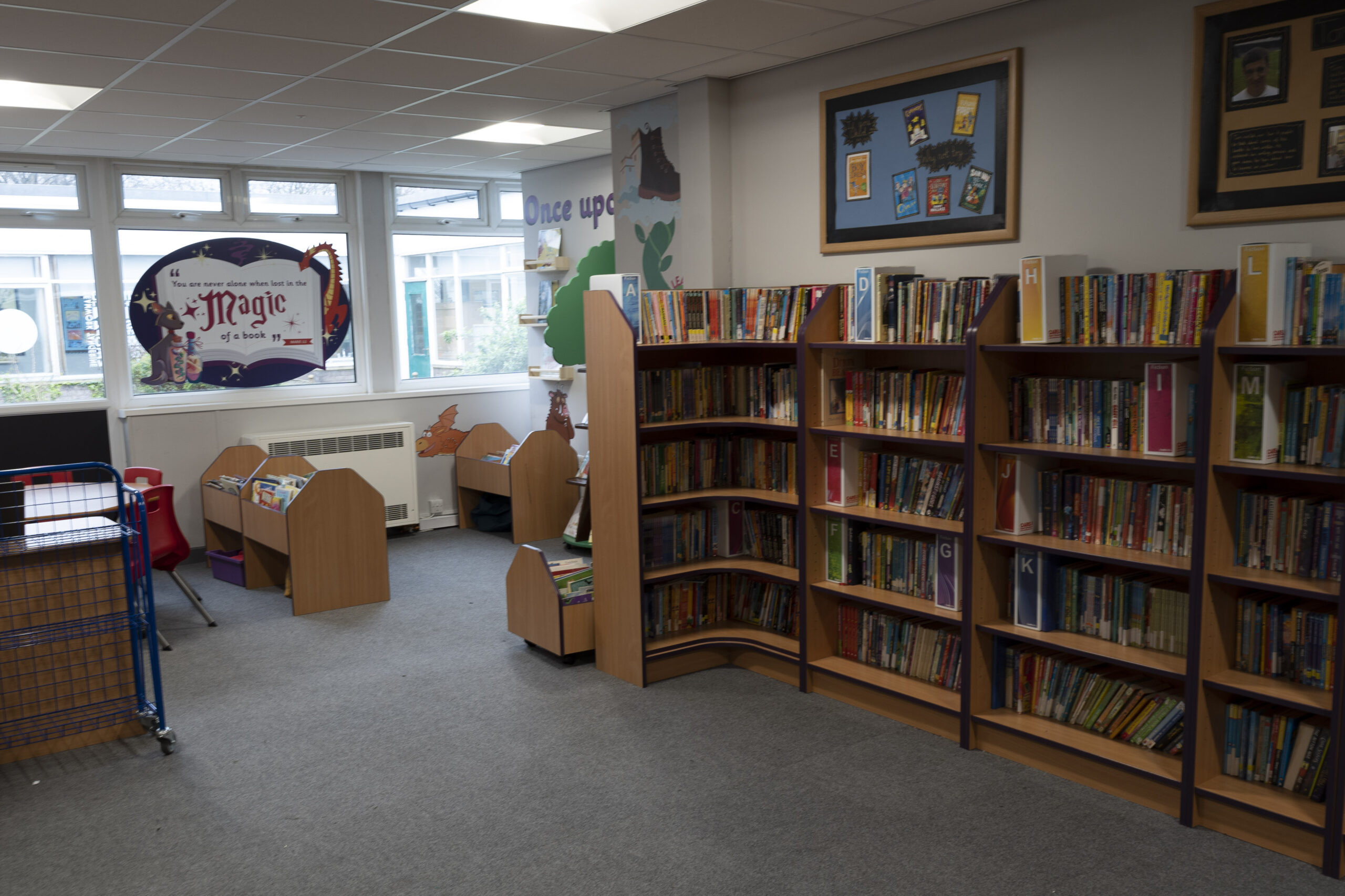 Reading:
Children at Beeston will have regular opportunities for reading in school which will include: whole class guided reading sessions, sharing a class book and individual reading.
SHARED READING
Children will have the opportunity to read frequently during English lessons. This may involve reading together as a class or working in groups/individually to read extracts from a wide range of texts.
WHOLE-CLASS GUIDED READING
All classes have guided reading sessions, where pupils work towards a shared objective and the skills required to meet these objectives are explicitly taught. Each week children will complete 'Retrieval, Interpretation and Choice' (RIC) questions, followed by teaching to address the chosen reading outcome and group or independent activities to support their learning. Children also access a weekly 'Book Talk' session where we develop our spoken language and share opinions and insights into the books we are reading.
To support our pupils' learning we have linked the characteristics of reading to our 'Reading Dogs': Vocabulary Victor, Inference Iggy, Predicting Pip, Cassie Commentator (KS2), Author Arlo (KS2), Rex Retriever, Summarising Sheba (KS2) and Sequencing Suki.
If you are reading with your child at home, you may want to ask specific questions to help build upon these skills:
INDIVIDUAL READING
At Beeston each child will take home a book which is matched to the level at which they are reading. Children will read frequently in school and we would encourage all children to regularly read at home with an adult to support their understanding of vocabulary and develop their comprehension skills.
Our pupils' books are taken predominantly from the Oxford Reading Tree.
As our pupils move through the scheme and become secure readers they will then have access to a choice of extended texts suitable to their level of reading.
Reading is recorded on Boom Reader. Here is a useful guide to help you sign in and use it.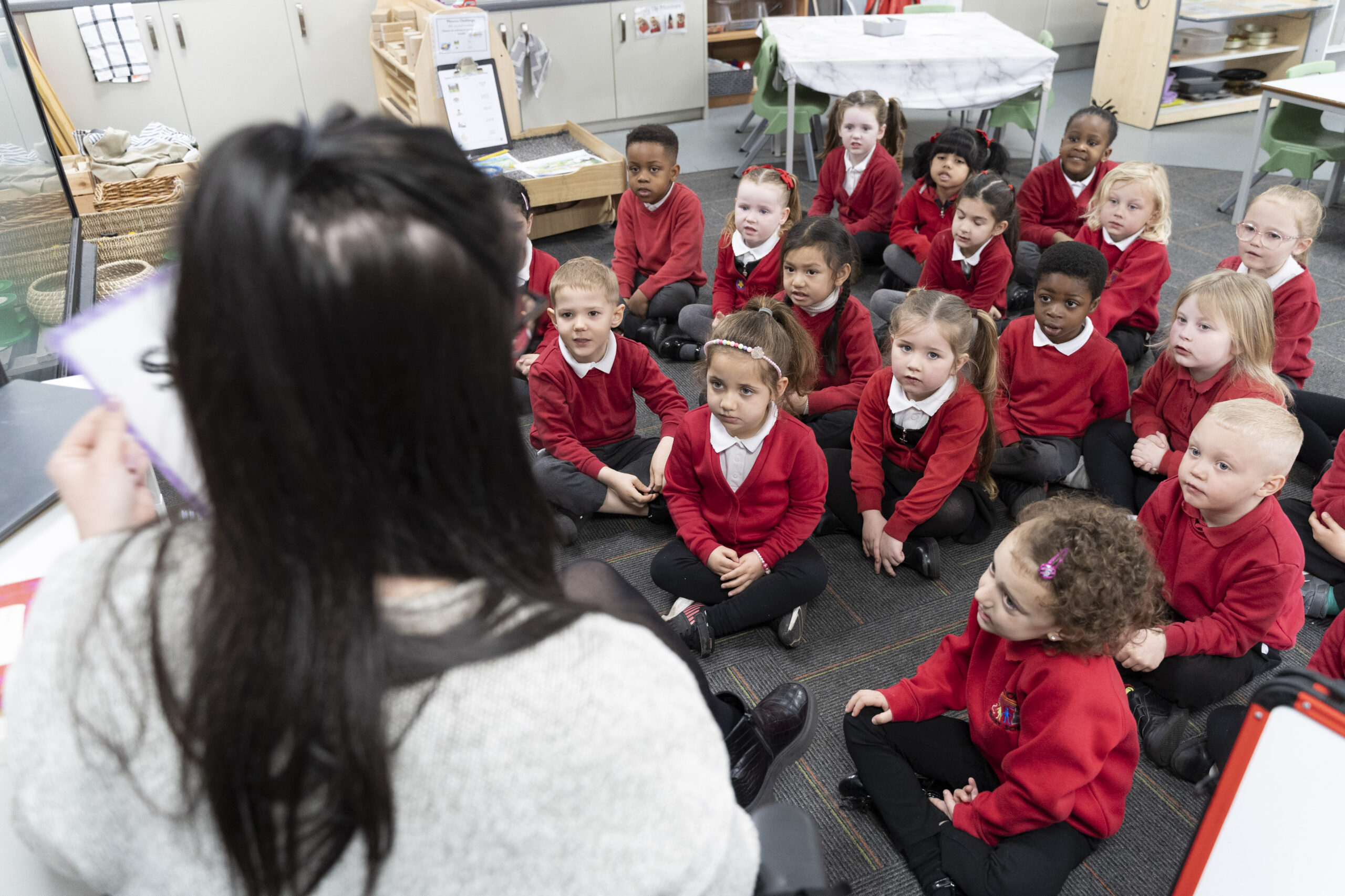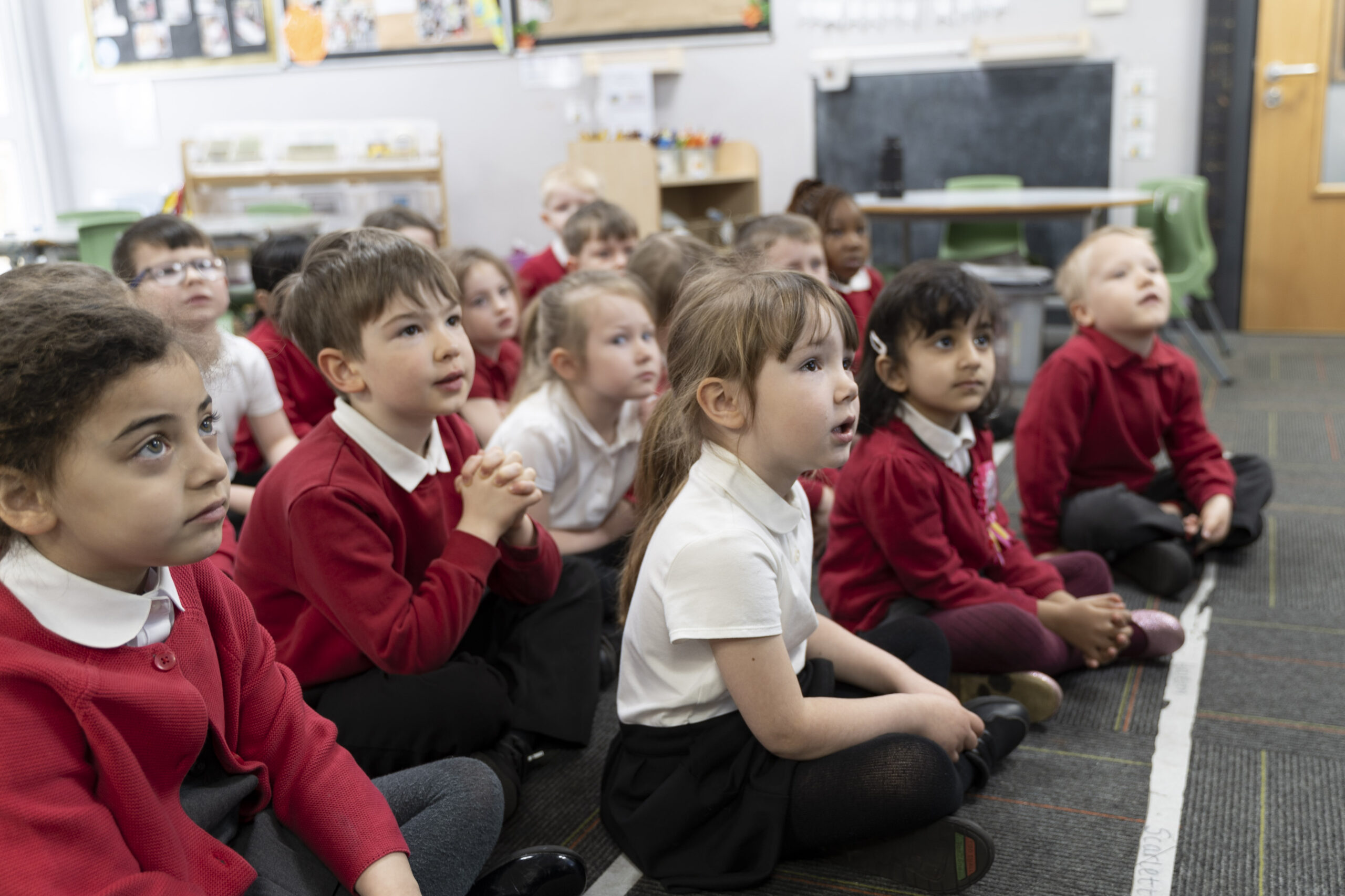 THE TEACHING OF PHONICS (Floppy's Phonics)
Synthetic phonics teaching (using the Floppy's Phonics scheme) is taught on a daily basis in EYFS and Key Stage One to support reading and writing. The definition of 'synthetic phonics' is an accelerated form of phonics where children are taught all letter sounds very quickly after starting school. This method of teaching continues throughout Key Stage One, where children continue to extend their learning to using digraphs and trigraphs.
Below is a link to a video which demonstrates how to pronounce the sounds taught in phonics lessons:
In Key Stage Two, spelling forms an integral part of literacy teaching. The focus is on children making accurate spelling choices and applying these to their work. Children who require further support with their spelling/phonics are able to access a range of intervention groups suitable for their individual needs.
READING FOR ENJOYMENT
Each classroom has a reading area/display. This area promotes a love of reading and encourages children to be actively involved in writing book reviews and selecting books for their peers to enjoy. Throughout the week children will have the opportunity to access this area.
Spellings
As part of the new National Curriculum children are expected to learn compulsory lists of spellings. Through learning spelling rules and by looking at word meanings, it is expected that all children will be able to spell these words by the time they leave KS2.
In addition, there are two sets of high frequency words which are taught in KS1. By the beginning of Year 3 all children should be able to spell the words on these lists.
These words can be viewed using the links below. We hope this will give you a clear understanding of what we expect in terms of progress and achievement in spelling through KS2.
First 100 hfw: http://www.highfrequencywords.org/hfw100fp.pdf            Next 200 hfw: http://www.highfrequencywords.org/hfw200fp.pdf
Year 3/4/5/6 word lists: 
https://assets.publishing.service.gov.uk/government/uploads/system/uploads/attachment_data/file/239784/English_Appendix_1_-_Spelling.pdf
USEFUL LINKS…
Parent Support: To support childrens phonics
Reading Schemes: Explained by Oxford Owl