June 21, 2022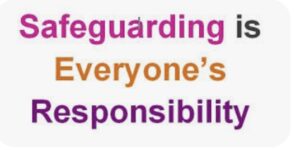 Children and young people face many challenges as they grow-up. Sometimes as a parent or carer it is difficult to know where to go if you are worried about the safety of your own or someone else's child.
If you are concerned about a child our Safeguarding Team in school are always available to give help and advice.
Also, If you suspect that a child or young person is being, or is at risk of being significantly harmed as a result of abuse or neglect, you must report this immediately by calling Children's Social Work Services during office hours (9.00am – 5.00pm) on 0113 2224403.
If you feel very strongly that you cannot give your name, you need not do so – your concerns for a child or young person will still be considered.  Your name and address will be kept confidential if you request it.
Out of office hours, if you think a child is in immediate danger call the police on 999.